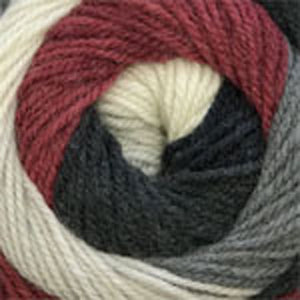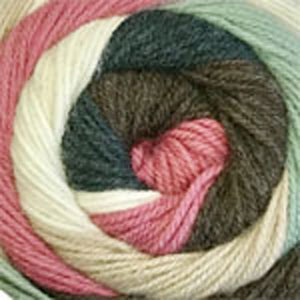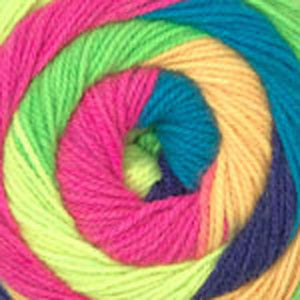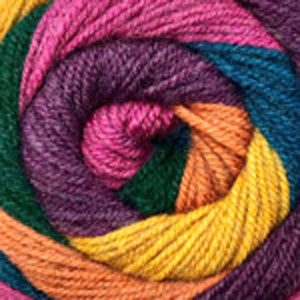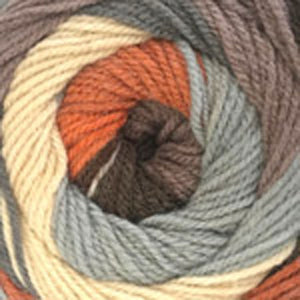 Plymouth Hot Cakes - Encore in disguise! The same legendary yarn that has delighted knitters for over 30 years is now available in this 200 gram yarn cake featuring long changing color strips chosen directly from the Plymouth Encore color palette and boasting 404 yards per cake, making mixing and matching possibilities, well, a piece of cake!  
Please note that Plymouth Hot Cakes are spray dyed, so just like hand dyed yarns, colors may vary from skein to skein even within the same dye lot and are not meant to be precisely matched. It is actually part of the design of the yarn and part of the fun!
A delightful self striping long color change worsted weight yarn in the same popular easy care Plymouth Encore acrylic wool blend you have come to know and love!
Primary Fiber:
Acrylic
Yarn Weight:
4-Worsted
Fiber Content:
75% Acrylic, 25% Wool
Yardage:
404 yards in 200 grams
Gauge:
5 stitches = 1" on US 8 needles
Ply:
Plied
Texture:
Smooth
Color Style:
Self Striping
Machine Washable:
Yes
Care:
Machine Wash Gentle, Tumble Dry Low
Manufacturer Page:
Plymouth Hot Cakes