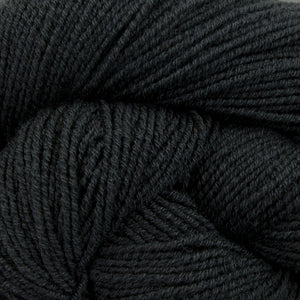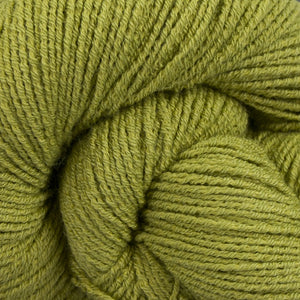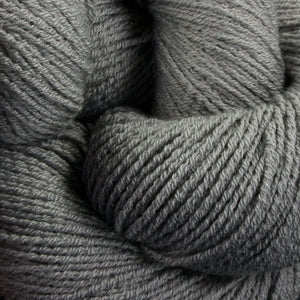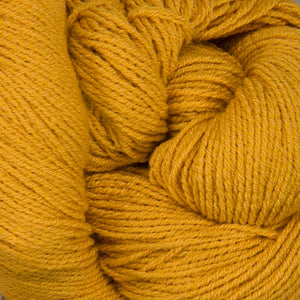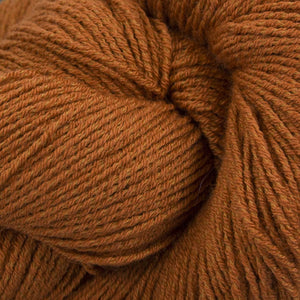 HiKoo CoBaSi - a fantastic wool-free cotton, bamboo and silk blend fingering weight yarn with elastic nylon for a gentle on the hands wool-like stretch. Put up in 50 gram hanks in a wide range of colors, it is perfect for warm-weather colorwork and wool-free socks that won't irritate or overheat. Soft and machine washable, this will be a go-to for a variety of hardy garments. The possibilities are endless!
PLEASE NOTE: Color #000 Undyed comes in a 100g hank with 440 yards. That is why the purchase price per hank is higher than the other colors. A beautiful natural color to use as is, HiKoo CoBaSi Undyed is also perfect for your next hand dyeing adventure!
A fantastic wool-free machine washable cotton, bamboo, silk and elastic nylon blend fingering weight yarn in a wide range of colors.
Primary Fiber:
Cotton
Yarn Weight:
1-Fingering
Fiber Content:
55% Cotton, 16% Bamboo, 8% Silk, 21% Elastic Nylon
Yardage:
220 yards in 50 grams
Gauge:
6.5 - 8 stitches = 1" on US 1 - 4 needles
Ply:
Plied
Texture:
Smooth
Color Style:
Solid
Machine Washable:
Yes
Care:
Machine Washable
Manufacturer Page:
HiKoo CoBaSi